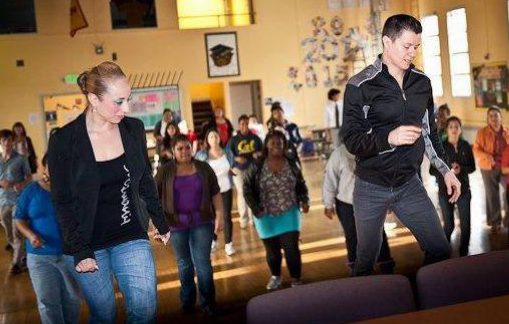 Over the past 19 years, we have had opportunities to travel near and far and experience an incredible life in the world salsa community. We deeply appreciate the gracious invitations from around the world to teach and perform!
"Salsa is the best way to bring everyone together… It's all about making real friends. Always have fun and shine on the dance floor with your own unique style."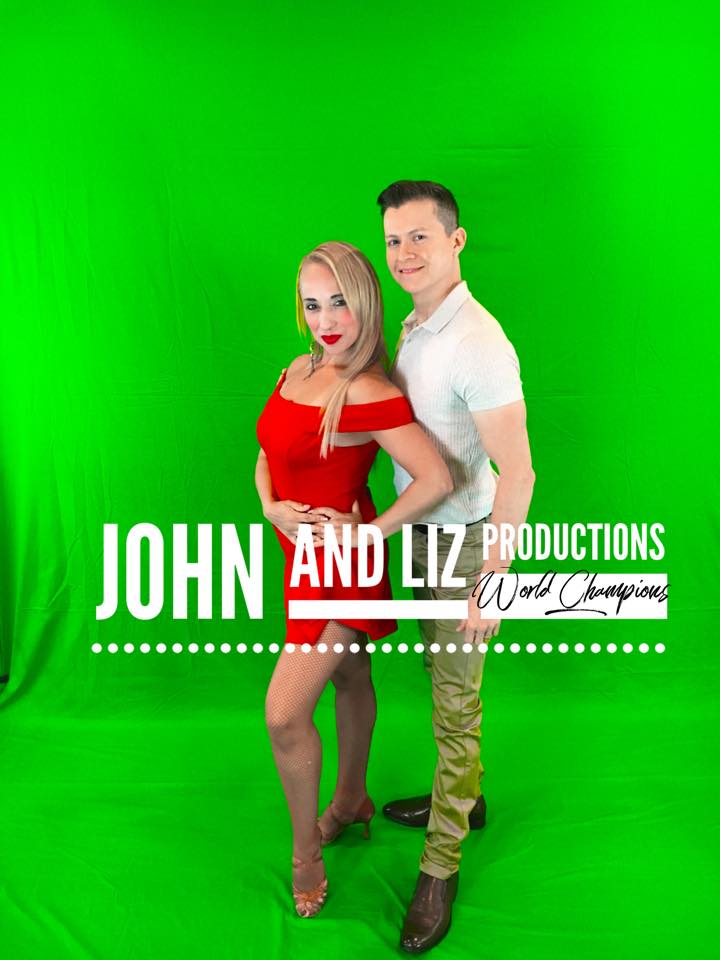 As world-class professional salsa dancers with acclaimed performance teams, Salsamania Productions is an excellent choice for increasing your brand recognition through relevant sponsor opportunities.
Salsamania is also available for performance and teaching bookings: guaranteed to enhance your next event! Contact us for more information.