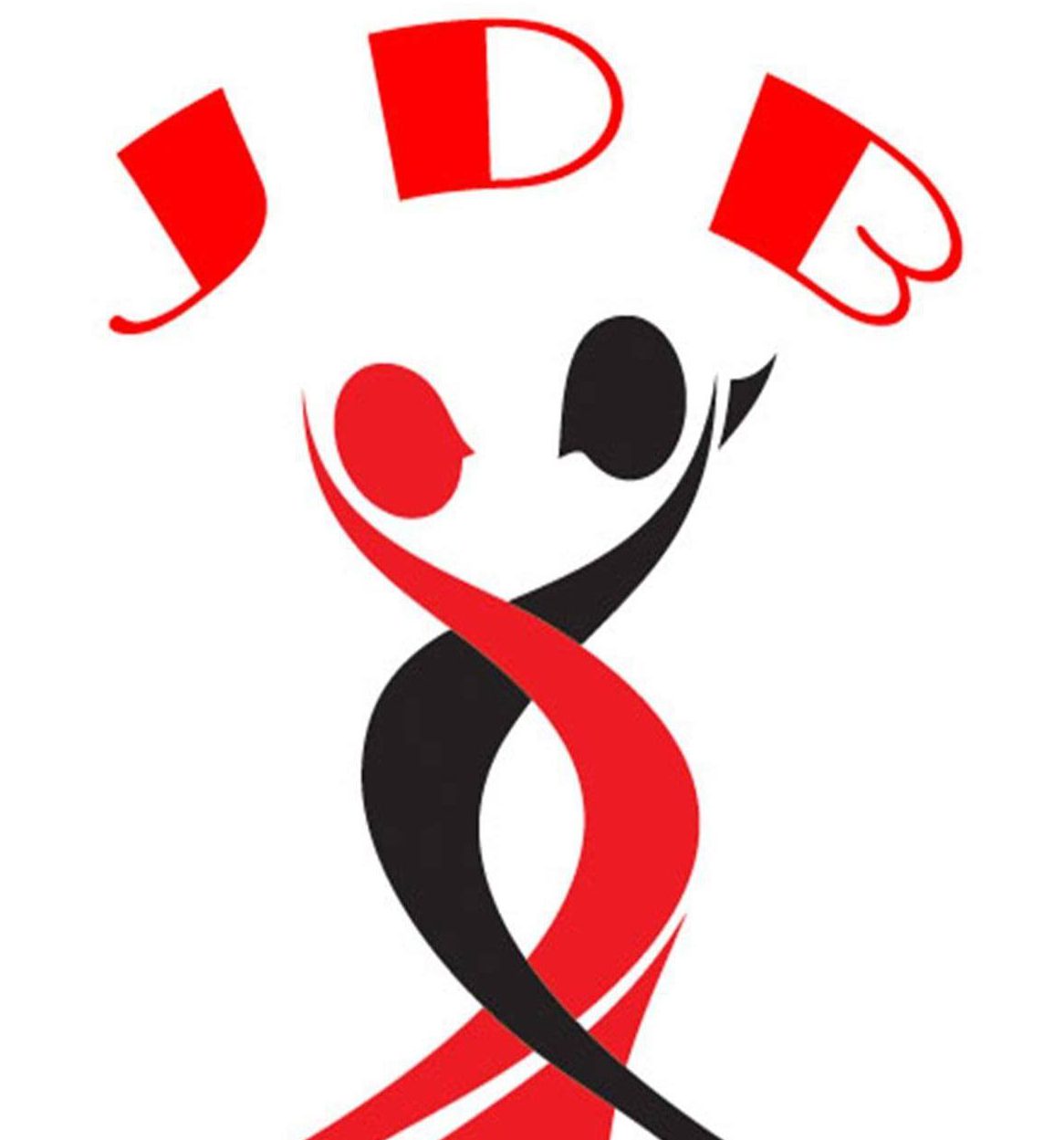 State of the art studio conveniently located off I-880 in Oakland, CA. 10,000 sq. ft. of floating maple floors, 3 ballrooms, surround sound, wall-to-wall mirrors, intimate cafe tables with complimentary tea/coffee, plus ample free parking. Home to John & Liz's weekly Monday night classes and social dancing.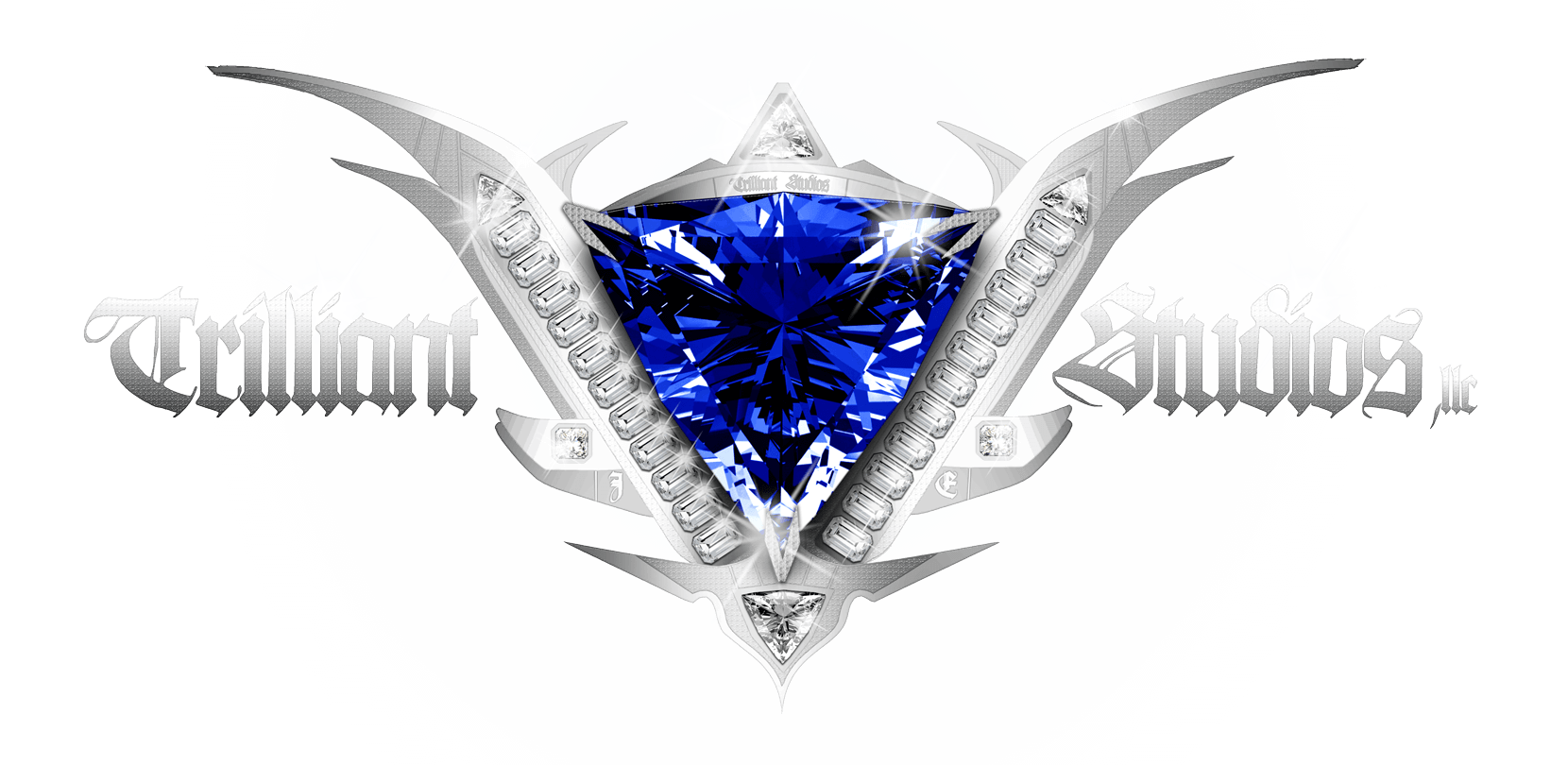 New and modern community dance studio in Oakland, CA offering classes in Salsa, Bachata, West Coast Swing, and many other dance disciplines. Home to John & Liz's On 1 and On 2 training series.

Owned by Jim Chow and established in 2005, Belltown Dance studio in Seattle Washington offers salsa, Bachata, Argentine Tango, West Coast Swing, Belly Dance, amd Zumba fitness classes and training. It is also home to Salsamania of Seattle!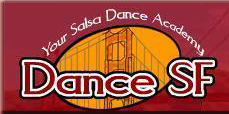 Fun and social salsa dance classes in San Francisco.  You'll have fun, lose weight, gain coordination, meet people, gain confidence and grace, experience the city's hottest nightlife, and learn a skill that will last you forever – and that's just for starters. We offer stellar four week progressive salsa dancing classes for everyone. No partner or experience necessary!

Salsa By The Bay is the best resource for finding accurate, comprehensive and current information about salsa lessons, parties, and events in the Bay Area. Whether you're completely new to salsa or a longtime dancer, there is plenty of information you can find here!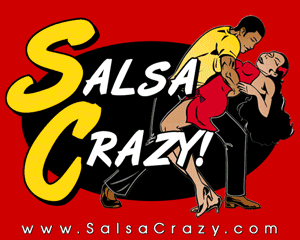 SalsaCrazy is the world's premier salsa dancing website. Founded in 1996, SalsaCrazy is an all-encompassing, international salsa dance company promoting salsa dance in over 40 countries around the world.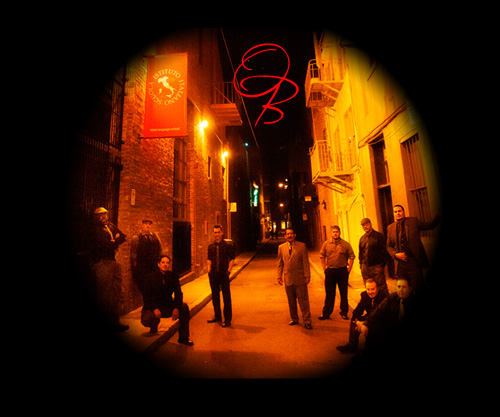 The powerful sounds of Orquesta Borinquen have become a top choice for salsa in the San Francisco Bay Area. As one of the busiest salsa bands in the Bay Area, Orquesta Borinquen is composed of hand picked musicians to make the perfect band to play hard hitting and energetic salsa!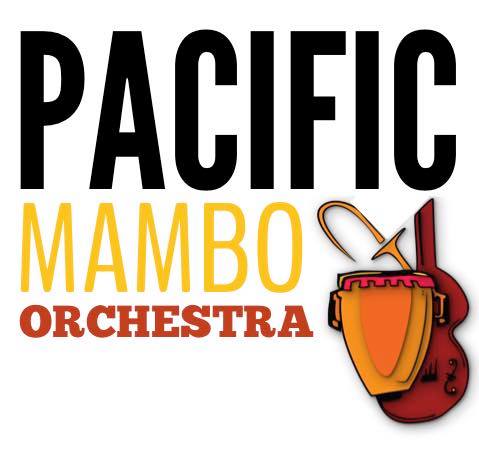 Born in the core of one of America's most innovative cities (San Francisco), PMO was named "one of the best Latin big bands in the world" by Salsa Trips Magazine and is the 2013 Grammy Award® Winner for "Best Latin Tropical Album". PMO honors the sounds of the great Latin big bands of the 1940's through present times, infusing their music with an intoxicating energy that consistently inspires standing ovations at every live performance.

New Swing Sextet
A product of New York City and the excitement and turbulence of the sixties, the New Swing Sextet made its professional debut performing in the Singer Bowl at the last New York World Fair in 1965. The band has been a popular and innovative exponent of Latin jazz, salsa and pop music for nearly four decades.