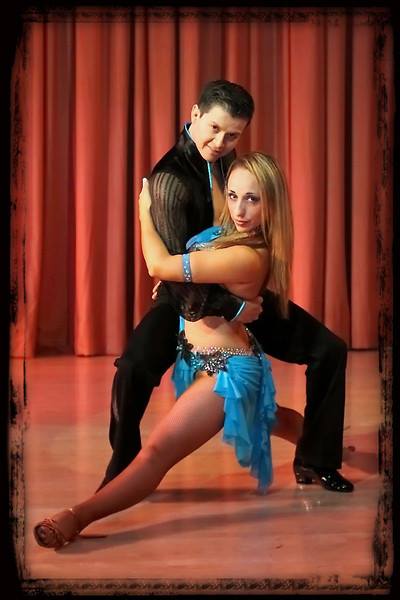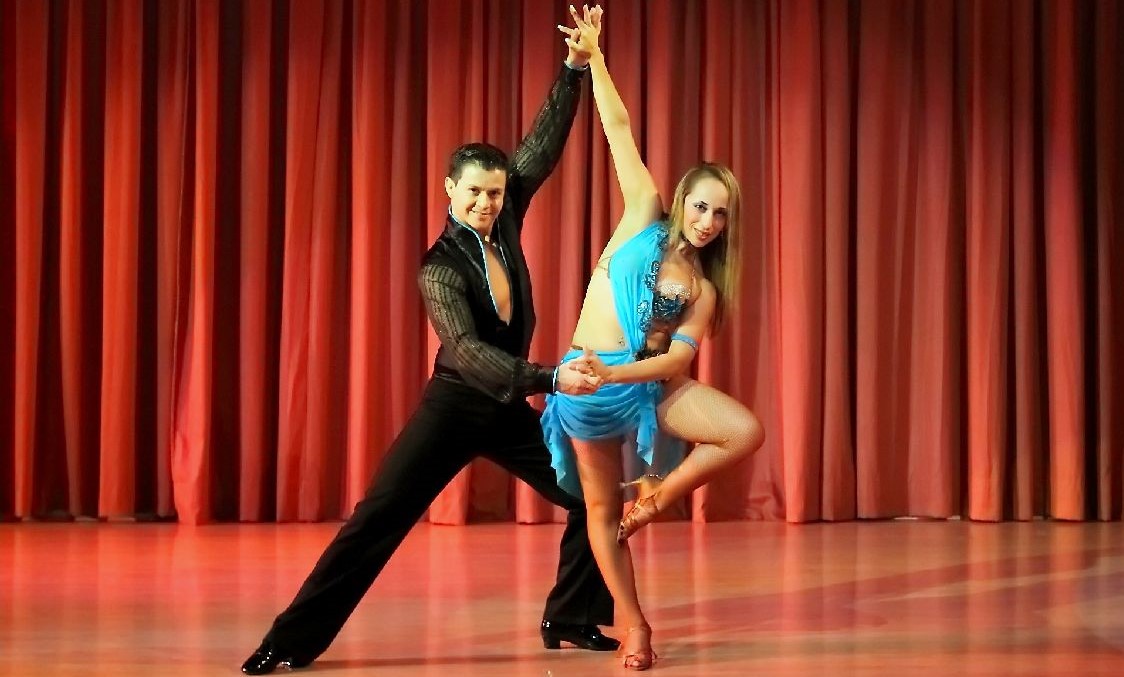 Instructional Videos
John and Liz have developed an innovative instructional method and detailed curriculum that has molded champion dancers of the past, present, and future. They are equally acknowledged for their ability to provide accessible and entertaining salsa dance instruction for the social dancer!
Subscribe and gain access to all current and future videos plus special bonus content for a low monthly price! Or purchase individual titles for a one-time fee.
Video Catalog
Check out all of our videos! Our monthly subscription provides access to the entire catalog. You can also buy unlimited access to each video for a set price.  (A short preview of each title is available before buying).
*Please note: No refunds on video purchases.*  Contact us with any pre-sales questions.
Complete Training Library
Fundamentals for All Levels
Beginning / Intermediate Footwork
Intermediate / Advanced Footwork
Intermediate Partnering Techniques
Intermediate / Advanced Partnering Vol. 1
Intermediate / Advanced Partnering Vol. 2 + Pachanga Footwork
Intermediate / Advanced Partnering Vol. 4
Running a Successful Dance Company
Interested in starting your own production company, competitive team, or instructional organization? Want to take your existing dance business to the next level? John & Liz can help! We've put together a collection of tutorials, advice, and resources based on over 20 years of experience.
We also offer customized consulting services. Send us a message or give us call and we'd be happy to discuss a personalized program to fit your specific needs!